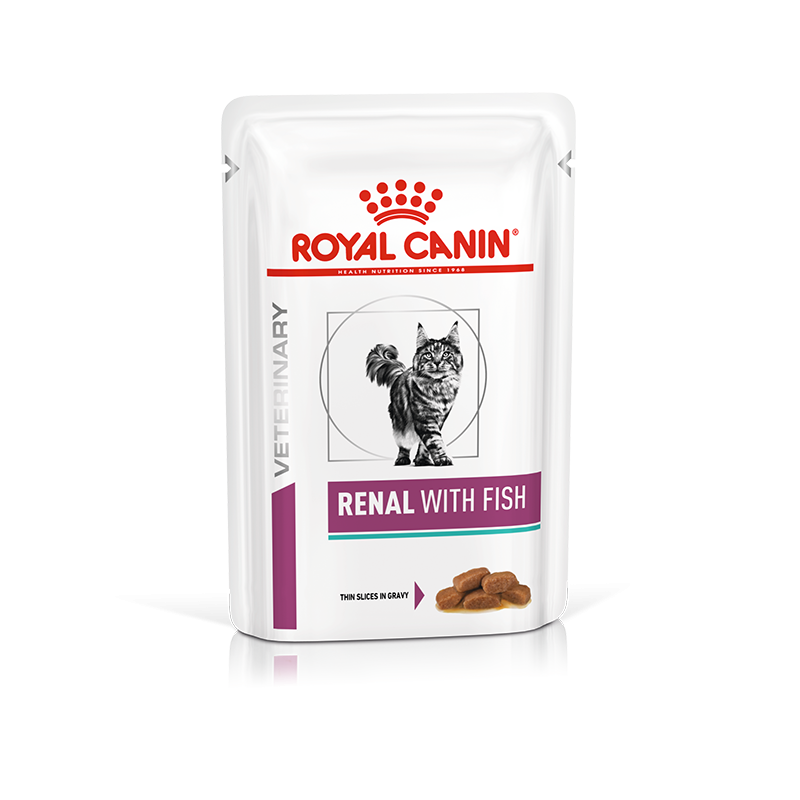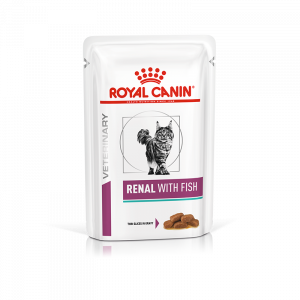 (Royal Canin(RC))VHN CAT RENAL FISH P
DESCRIPTION
Renal support
Formulated with low phosphorus and moderate protein of high quality to support renal function, helping to improve the cat's quality of life.
Adapted energy
Adapted energy content to reduce meal volume and help compensate for a decreased appetite.
Aromatic choice
A specific aromatic profile with a dedicated texture to help stimulate the cat's appetite, particularly in cases of food aversion.
RELATED PRODUCTS